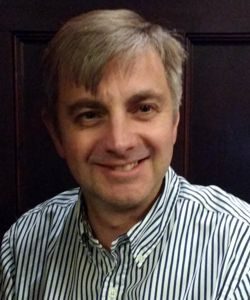 Chair: Dr Mike Simpson BDS (Newcastle 1990) MFGDP(UK) PGCTLCP  
GDC Number: 65468  
Profile: Mike is the Principal Dentist and practice owner of Frodsham & Helsby Dental Practices, with over 20 years of experience at the practice. He has a postgraduate qualification in general dental practice and a teaching certificate. 
Mike joined the Local Dental Committee in 2003 and has been Chair since 2006. 
Out of the office: Dr Simpson has a keen interest in sport and can be found riding his bike around Cheshire. Also he has been a lifelong Manchester City fan.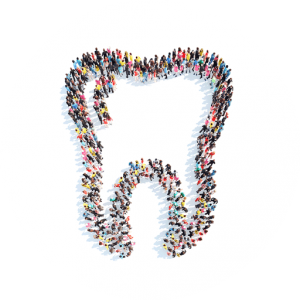 Vice Chair:  Post currently vacant - applications welcome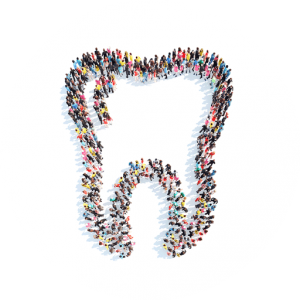 Honorary Secretary:  Dr Paul Mottram BDS (Manchester) 1996 MJDF RCS (Eng)
GDC Number: 72130  
Profile: Paul has been the Principal Dentist and owner of White House Dental Practice in Chester since 2006. 
Paul graduated from the University of Manchester with BDS (Hons) in 1996 and completed his postgraduate examination, MJDF RCS (Eng) in 2007.  In the same year Paul also became an Educational Supervisor for new dental graduates and is also an Honorary Clinical Outreach Tutor for the University of Liverpool. 
Outside dentistry, Paul is interested in a variety of sports (golf, football, rugby league) and spending time with his wife and two sons.
Practice address: 55 Chester Road, Huntington, Chester, Cheshire.  CH3 6BS
Practice Telephone: 01244 311716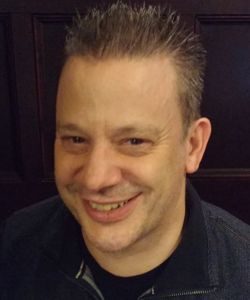 Honorary Treasurer:  Dr Rich Willis BDS (Birmingham 1993)  
GDC Number: 69528  
Profile: Rich graduated from Birmingham University in 1993 and eventually moved to Crewe to join The Old Surgery Practice as a partner in August 2000. Rich has completed a Certificate in Cosmetic and Aesthetic Dentistry and is also a full member of the British Academy of Cosmetic Dentistry. He has served on South Cheshire LDC since 2001 and became Honorary Treasurer in 2005.
All Committee Members by Area
Central Cheshire: 
Rich Willis
Aimee Devine
Scott Hall
Claire Roberts
Eastern Cheshire: 
Mudassar Akhtar
Adrian Feldman
Richard Heathcote
Yuan Lin
Andrew Mellor
Carly Mellor
Carl Paisley
Robin Smith
Joan Taylor-Jones
Ellesmere Port & Neston: 
Elaine Haworth
Paul O'Brien
Western Cheshire: 
Lucinda Collins
Simon Gallier
Jason Hopkins
Hannah McKinnon
Julia Morris
Paul Mottram
Heather Ryves
Sam Schroder
Mike Simpson
Sachin Uduchana