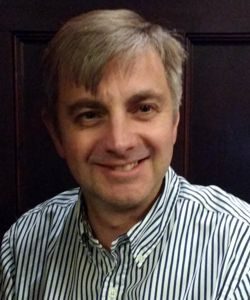 Chair: Dr Mike Simpson BDS (Newcastle 1990) MFGDP(UK) PGCTLCP  
GDC Number: 65468  
Profile: Mike is the Principal Dentist and practice owner of Frodsham & Helsby Dental Practices, with over 20 years of experience at the practice. He has a postgraduate qualification in general dental practice and a teaching certificate. 
Mike joined the Local Dental Committee in 2003 and has been Chair since 2006. 
Out of the office: Dr Simpson has a keen interest in sport and can be found riding his bike around Cheshire. Also he has been a lifelong Manchester City fan.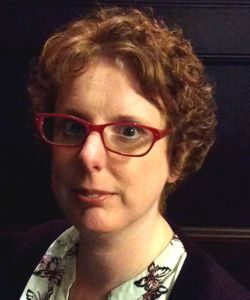 Vice Chair:  Dr Julia Morris  BDS (Liverpool 2003), DPDS, LLM 
GDC Number: 82142  
Profile: Julia qualified from Liverpool Dental Hospital in 2003 and has been the Principal dentist and practice owner of Saltney Dental Practice in Chester since 2010. She joined South Cheshire LDC in 2009 and has been Vice Chair since 2013. 
Out of the office: Dr Morris enjoys spending time in North Wales.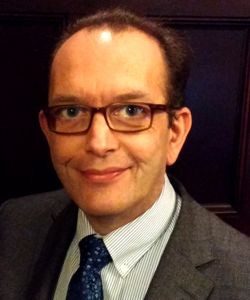 Honorary Secretary:  Dr Chris Illingworth BChD (Leeds 1990), MJDF RCS Eng
GDC Number: 65874  
Profile: Chris qualified from Leeds Dental Hospital in 1990. Chris worked as an Associate in four practices gaining useful experience in all aspects of general dental care. In 2000 Chris established his now 7 surgery mixed practice in Vicars Cross, Chester. He joined South Cheshire LDC in 2005 and has held the role of Vice Chair and currently is our Honorary Secretary since 2013. 
Chris was a Foundation Trainer/Educational Supervisor for ten years until 2016. He is also a member of Cheshire & Merseyside Local Dental Network since 2013 and the Primary Care Managed Clinical Network since 2016. 
Out of the office: Chris has a keen interest in cars and Formula One racing, plus cycling, walking, cinema and time with the family.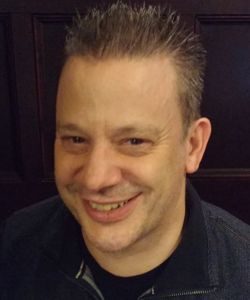 Honorary Treasurer:  Dr Rich Willis BDS (Birmingham 1993)  
GDC Number: 69528  
Profile: Rich graduated from Birmingham University in 1993 and eventually moved to Crewe to join The Old Surgery Practice as a partner in August 2000. Rich has completed a Certificate in Cosmetic and Aesthetic Dentistry and is also a full member of the British Academy of Cosmetic Dentistry. He has served on South Cheshire LDC since 2001 and became Honorary Treasurer in 2005.
All Committee Members by Area
Central Cheshire: 
Aimee Devine

 

Scott Hall
Claire Roberts

 

Tony Sher

 

Rich Willis

 

Ed Wills

 
Eastern Cheshire: 
Ian Charlesworth

 

Adrian Feldman

 

Phil Forman

 

Richard Heathcote

 

Yuan Lin (co-opted)

 

Andrew Mellor

 

Robin Smith

 

Carly Mellor
Carl Paisley
Aliya Stretton
Mike O'Reilly
Ellesmere Port & Neston: 
Western Cheshire: 
Jason Hopkins

 

Chris Illingworth

 

Julia Morris

 

Paul Mottram

 

Lucinda Collins
Mike Simpson

 

Sachin Uduchana